Give a man a fish, and you feed him for a day.
Teach a man to fish, and you feed him for a lifetime.
Taking cue from the above adage, Visan Foundation was established in 2013 with the primary aim of skilling students from the underprivileged sections of society and helping them get jobs to make a respectable livelihood for themselves and their families.
A Not-For-Profit Organisation, Visan Foundation is an effort of dedicated academicians and experienced professionals, seamlessly working in training and placement of students in well-known companies and brands primarily in the Hospitality and Service Sectors.
The foundation leaves no stone unturned in helping elevate the standard of backward sections of our society, while at the same time ensuring all legal compliances and registrations as per Government Laws. Presently, we are working in the following 4 arenas: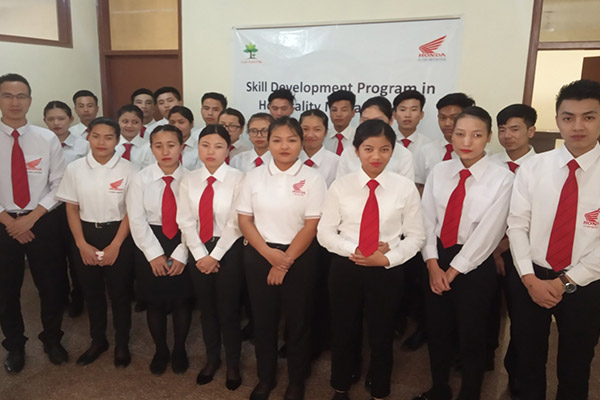 Employment Linked Skill Development Programs
Underprivileged students are provided with aspirational skills of jobs in Healthcare & Hospitality sectors, made employable by getting Govt Certification and are placed in reputed organizations.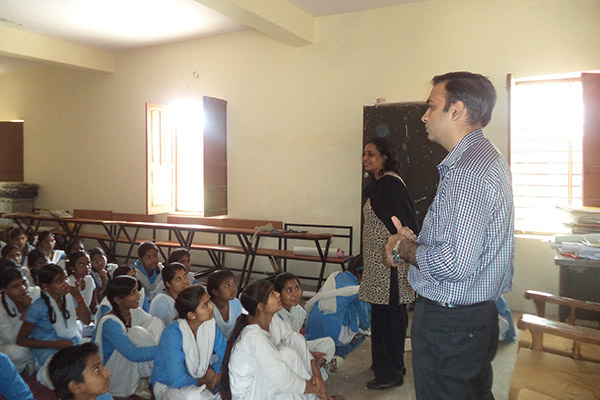 School Education Support Program
Integrating students of Schools run by Govt/NGOs for the mainstream society by providing them training in Communicative English, Soft Skills, Personality Development, Life skills.
Health & Hygiene Programs for Govt School Children
Creating awareness in Govt/NGO School children about Health & Hygiene through fun activities, discussions, simulations, role plays, and sessions by experts.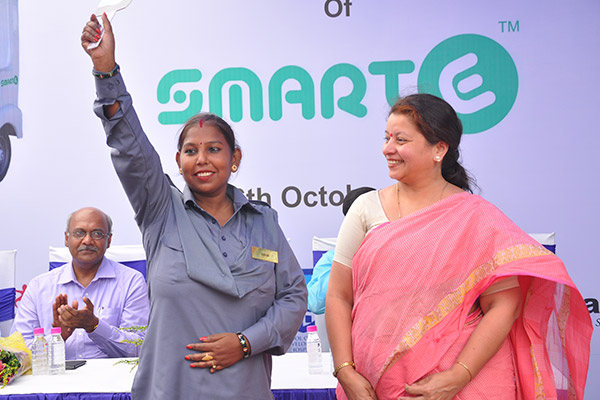 Project Women Empowerment
Training women from underprivileged sections to start small businesses, or skill them to get jobs as per their qualifications and aspirations, to enable them to support their families.
Students Skilled & Placed
"Always dreamt of doing Hotel Management but could not due to financial constraints. So happy that I joined the Honda CSR Program conducted by Visan Foundation (Gurgaon) after completing it got a job in Hotel Hyatt Place, Dubai, as an F & B Apprentice".
Epin Kharka
(Distt Senapati, Manipur)


"I am student of Chakkarpur Govt School, Gurgaon. Health & Hygiene Classes have given me correct knowledge about our health. I am thankful to Visan Foundation and United Way of Delhi who brought experts in our school to explain the importance of health".
Lakshmi
(Gurgaon)

"Being an orphan I lived at a Children's home in Delhi. The incharge of this home told me about FREE Training by Visan Hospitality, which I joined. After a great training with free meals and hostel, I got job at Lemon Tree Hotels as Guest Service Associate".
Sai Singh Parihar
(Shanti Trust, Delhi)


"I found the right path that I was looking for to start my career. I thank HONDA CSR and Visan Foundation from the bottom of my heart as they provided me excellent training and got me placed in HOTEL PULLMAN, New Delhi as an F&B Associate".
Zhoponielu Venuh
(Phek District, Nagaland)


"Driving E-Rickshaw was a dream only a few months back but today I have my own E-Rickshaw and I am driving it successfully without any fear. Thanks to Visan Foundation for training me for driving skills as well as self-defence which made me more confident".
Manjali
(Delhi)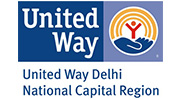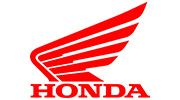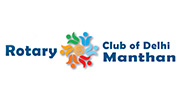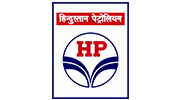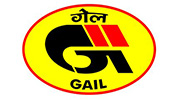 Operational & Logistical Assistance by
Trust Reposed by Our Partners….
You too can be a part of this Noble Endeavour'
Public Sector Undertakings and Corporate Sector can fund us to
Fulfil our task of empowering underprivileged sections of our society to create livelihood for themselves and their families
More details
Individuals can also be a part of this Social Initiative by
Creating Awareness About us and Our Work
Donating Clothes, Food, Footwear etc for Students
Contributing Financially Towards Skilling & Placement